Make any loops sound good together
Stop browsing 

|


Start editing.
Unlock unrivalled creativity.
Download
Change any note in your audio
---
You
can freely change all notes.
Advanced audio warping
---
Real-time warping at 
20
% speed.
Premium warping at 20% speed.
Just one drag and drop away from your DAW
---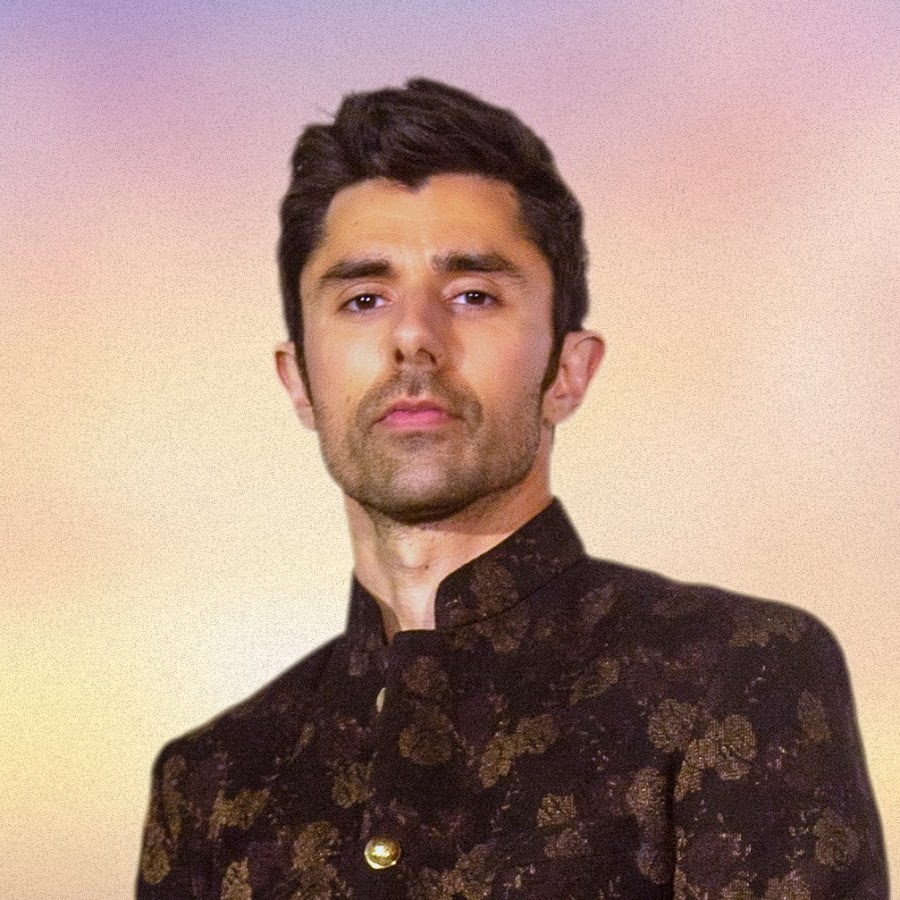 KSHMR
"Samplab is pure magic — no other program lets you tweak the notes of polyphonic audio while actually sounding good."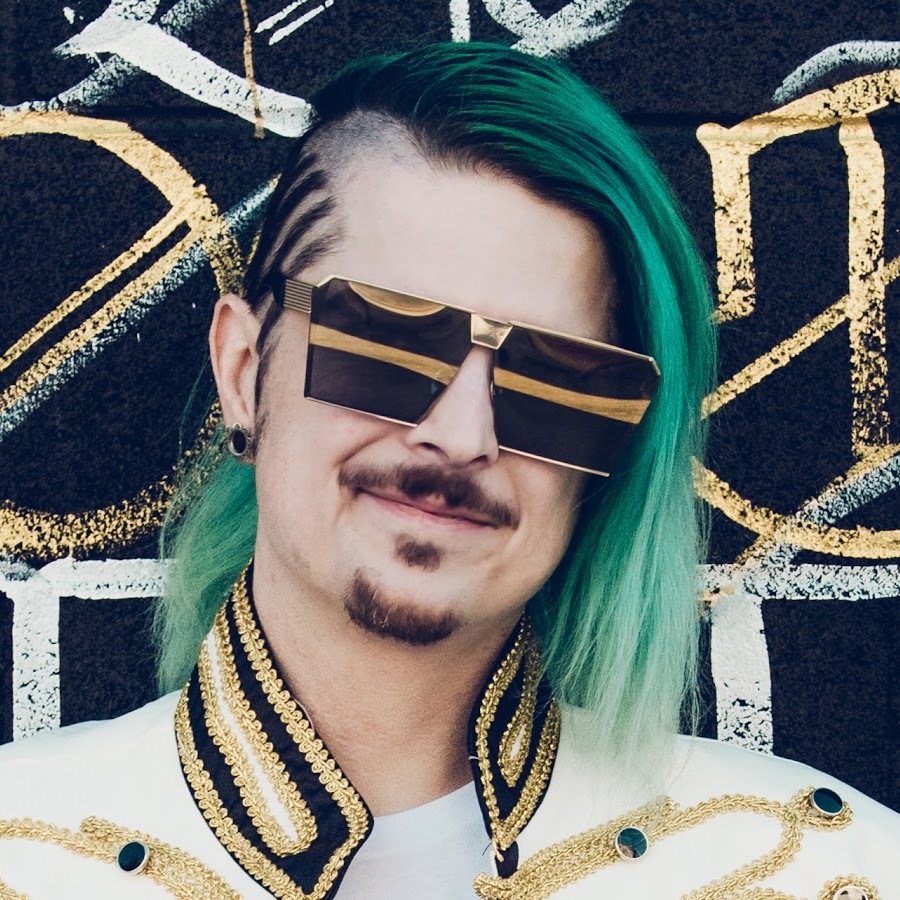 ill.Gates
"Samplab is the software we've all been waiting for! Finally there is an AI to separate and tune sounds without too much of that horrible watery spectral sound."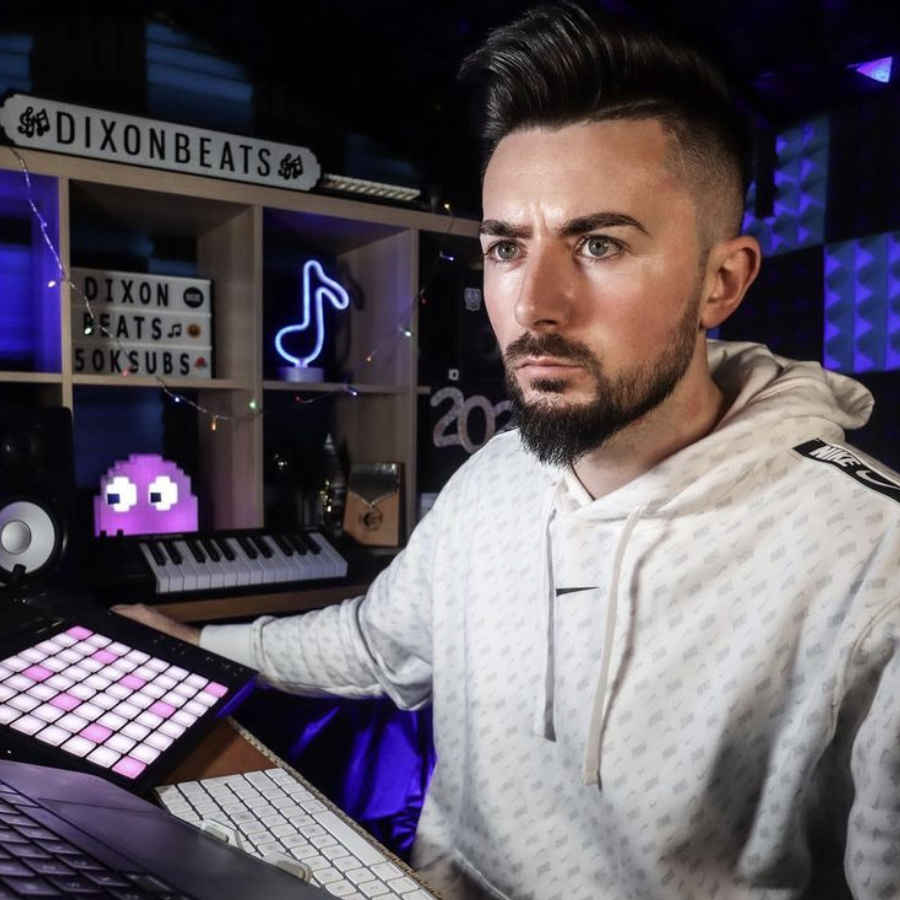 DixonBeats
"Samplab is a producer cheat code, plain and simple. If you want to make the most of any of your loops, Samplab is an ABSOLUTE MUST."
Try Samplab for free.
---
Samplab (Desktop App & Plugin)
Maximum 10 seconds per audio file
Mono audio
Real-time warping
Samplab (Desktop App & Plugin)
Up to 100 seconds per audio file
Stereo audio
Real-time and premium warping
Supported Operating Systems:
Windows: 10 or higher
MacOS: 10.12 or higher
AU/VST Plugin
---
Use some of our features inside your DAW
Frequently Asked Questions
---
You can install Samplab by simply downloading the
setup file
and clicking it. Then simply follow the steps shown in the installation process.
These are the main steps you can do to get started:
Drag and drop a harmonic audio sample into the application (like a piano or guitar sample)
Samplab estimates the tempo and key of your file. You can change these estimates and the duration of the file
Once you accept the file, it will turn it into an editable audio (if the harmonic is selected). You can now start editing the individual notes of the audio.
If you're using the plugin, simply drag the sample into the Samplab track to use it in your DAW.
From here on, we suggest you just play around with the application too discover all the things you can do with your samples.
An Internet connection is only required to load new audio files into Samplab. Once the audio file is loaded, you can use and manipulate it indefinitely without being connected to the Internet.
No, we only transform the audio files and send the result back to your computer. We neither save your files, nor do we use them for anything else.
Yes, we transfer all files securely through HTTPS. The audio files are transformed on our server and are immediately deleted once the result is sent back.
No, our Basic plan is free and does not require a credit card.
No, the same subscription applies to both products.
Yes. The subscription only applies to new audio files that are uploaded. You will always be able to use previously transformed content.
Samplab is a web service, which makes it impossible for us to offer a one-off purchase. We know that many people like to buy plugins instead of having a subscription, but unlike most plugins, Samplab keeps evolving. There is a lot more to come and you can get all the updates for free. And if at some point you decide that you don't need Samplab anymore, you can simply cancel the subscription. We're not trying to lock you in, everything you made will keep working.
All payments are handled securely by
Paddle
.